Tag Archives:
Nissan Cars
Diplomats have many privileges and one of them is to import duty free cars from different countries. Diplomats, residing in Guyana are eligible to buy duty free cars in Guyana which means there is no excise duty or VAT applying on it. The trouble is, it is not easy to find a professional salesperson who can import their desired models from foreign countries without duty in Guyana, whether one is talking about luxury vehicles, Japanese Cars, new passenger vehicles, or a new utility vehicle. In short, diplomats need long hours of research before unearthing viable information.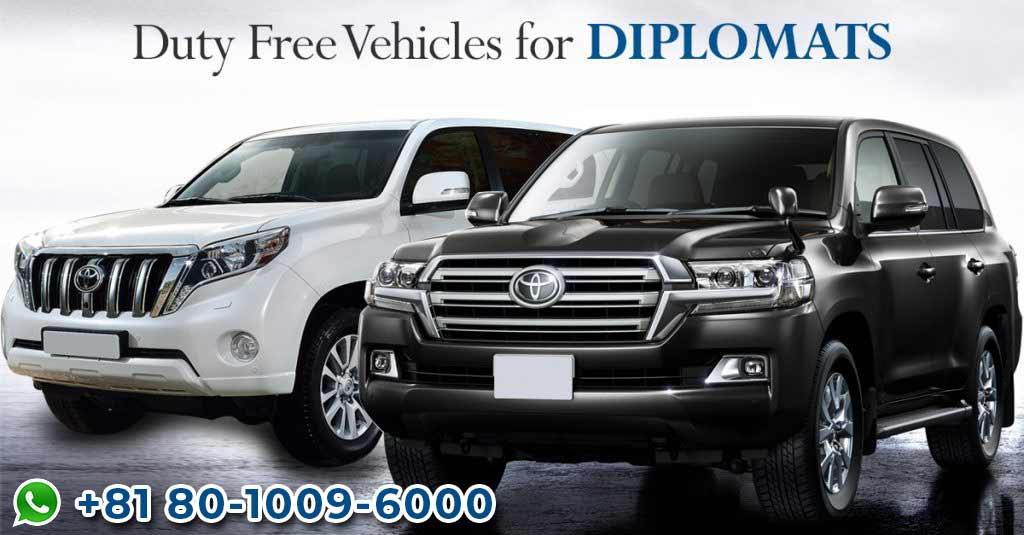 These diplomats who are living in Guyana can contact Car Junction to import duty free cars. Car Junction is a company that is aiming for coexistence with diplomatic community. Car Junction deals in new and used Japanese vehicles. We build trust with diplomats living in Guyana and provide them their desired Japanese vehicles through our business and strive to develop a sustainable society.
Why buy Japanese cars?
As excise and VAT duties are not applied on diplomats, they can import cars from any country. Japanese cars are very similar to European cars in many respects. They are comfortable, efficient, good quality cars with very good performance. However, there are some differences that it is important for diplomats to know when choosing a car to import.
One of the main characteristics for which Japanese cars stand out is their high reliability. Both, its engine and the rest of the mechanical elements are made of very durable materials. Proof of this reliability is that Japanese cars always appear in the top positions in the lists produced by Consumer Reports, the largest consumer association in the world that evaluates car brands every year. In addition, the assembly and construction process is taken care of to the millimeter, so that all the elements that make up the car have very solid adjustments.
One of the big differences between Japanese and European cars is the type of engine they use. While European brands are strongly committed to diesel engines, the Japanese are focused on equipping their cars with gasoline engines or hybrid systems. This is because the pollution generated by Diesel cars is more harmful and the Japanese regulations are more demanding.
Japanese cars are famous for the large number of technological elements that their cars have. They are usually the first to have the latest devices and infotainment systems to be connected with the mobile phone. In addition, they are also pioneers in implementing new propulsion solutions. While it is true that there are hybrid European brand cars, Japanese cars were the first to have this efficient system.
Today, there are many Japanese cars, and choosing one can be a very difficult task. At Car Junction, we know this and that is why we have compiled a compilation of the best Japanese cars on the market and diplomats can select their desired vehicle from there.
Buying an imported Japanese Car from Car Junction
Car Junction is one of the best options for diplomats in Guyana to buy their duty free vehicle because Car Junction is a reliable company that strives its utmost to offer better service to its customers around the world and achieve their satisfaction with constant work and passion. We have technical experts in our company. They monitor the quality of the vehicles using the latest scanners to ensure quality. We have a team of capable professionals to dedicate their best service to clients.
With Car Junction, it is much simpler: we already list all the offers of new cars free of tax near you. You just have to choose! They come from multi-brand dealers and automobile representatives. Despite everything, the purchase of a new tax-free car remains an opportunity to benefit from discount prices everywhere in the world. Especially since concession, trader, broker as agent generally takes care of these formalities in order to reassure the client. On the other hand, any car export is incompatible with car leasing (rental with option to purchase).