Toyota Vitz Yaris – Hatchback Car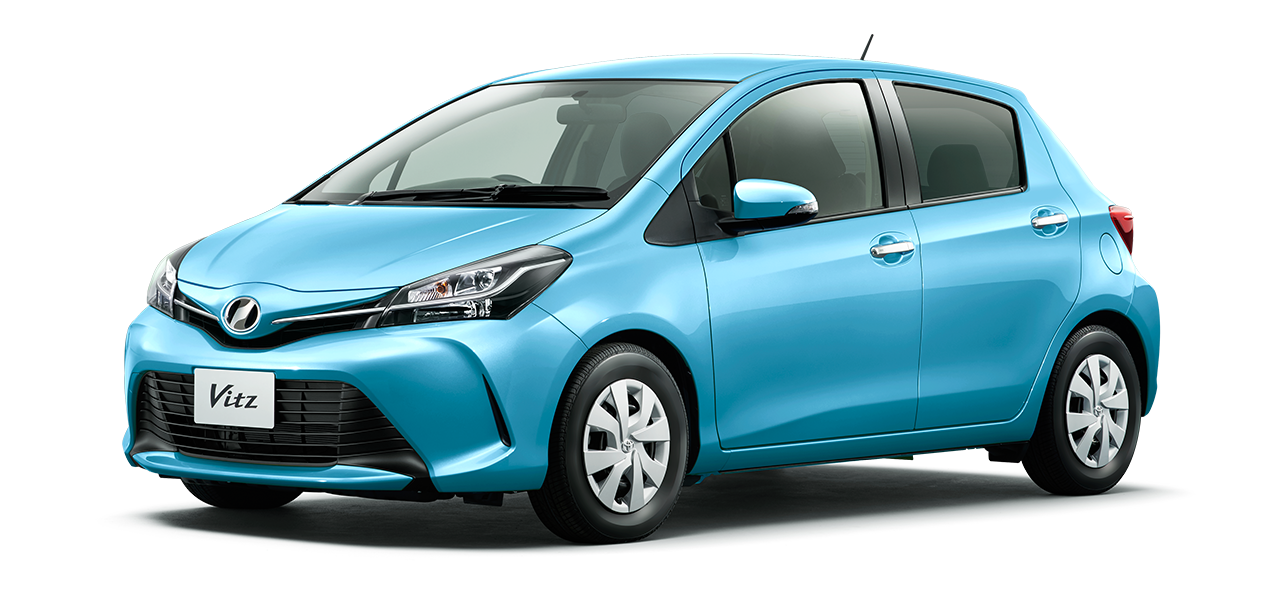 "Toyota Motor Corporation" launched its subcompact hatchback car in 1998 which gained public interest and popularity because of its elegant design and reasonably large seating capacity.
"Toyota Vitz" which is also known as "Toyota Yaris" or was formerly known as "Toyota Echo" in the international market has now presented its third generation in Japanese as well as international market successfully. "Net store line" dealership is dealing in "Vitz" in the Japanese market.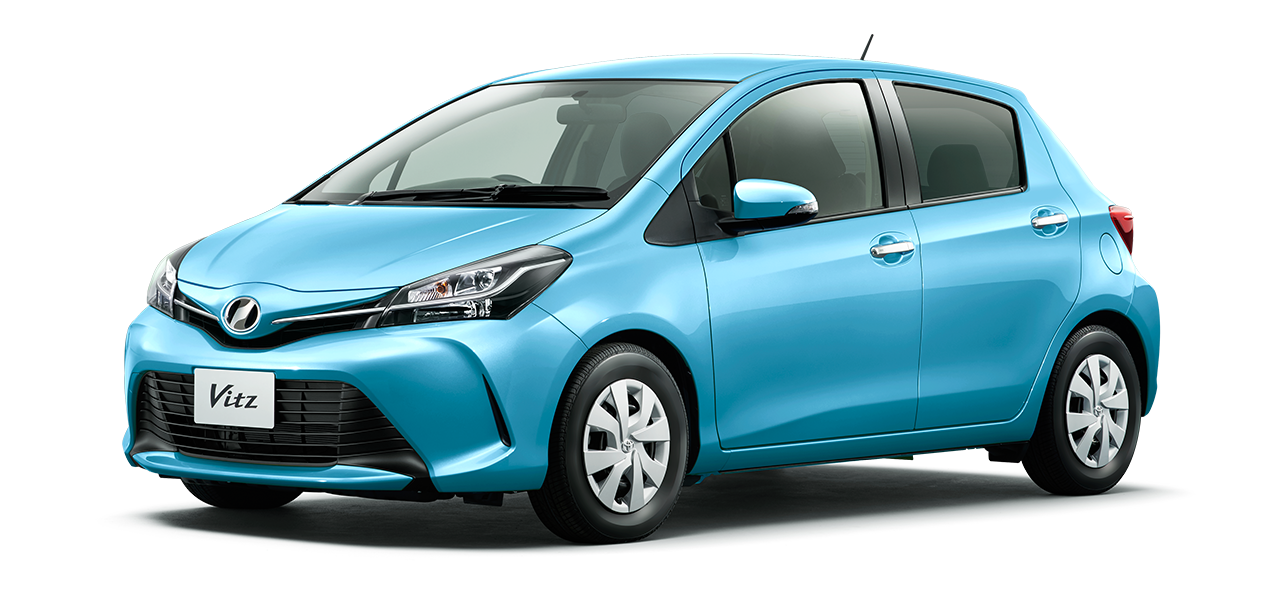 Sotiris Kovos was a pioneer designer of XP10 series' "Toyota Vitz, he for the first time designed this car at E2D studio of Toyota in Europe. This car was provided to people for use on 13 January 1999.
Toyota Vitz's anatomy could be described as, front engine, front wheel drive with the option of 3 and 5 doors.
The second generation of this hatchback was released in early 2005. It was assembled in many countries like China, France, Taiwan, and Thailand alongside Japan. In a generation, its 4 cylinder engine was replaced by 3 cylinder engine. Its engine power was also slightly increased. In 2009 for European market Vitz introduced 1.33 litres engine with the technology of start and stop.
The third generation of Vitz acquired little sporty look it was introduced in mid of 2010 Single wide whisper was added to design instead of a set of small whispers. In this generation, Yaris/Vitz also offered 1.33 litres 6- speed manual engine.
Car Junction is world's largest used car provider company so if you want to buy a used Toyota Vitz – Yaris you can contact our online customer service representatives, they are available 24/7 to facilitate you in process of buying your desired vehicle at an economical price.
VIEW ALL STOCK OF TOYOTA VITZ YARIS