Import Japanese Used Cars to Dominica Island in Caribbean
Dominica is a beautiful island in the Caribbean region and is an importer of used Japanese vehicles. Importing Japanese used car to Dominica involves a simple procedure. There are different regulations to be followed in different circumstances for importing cars.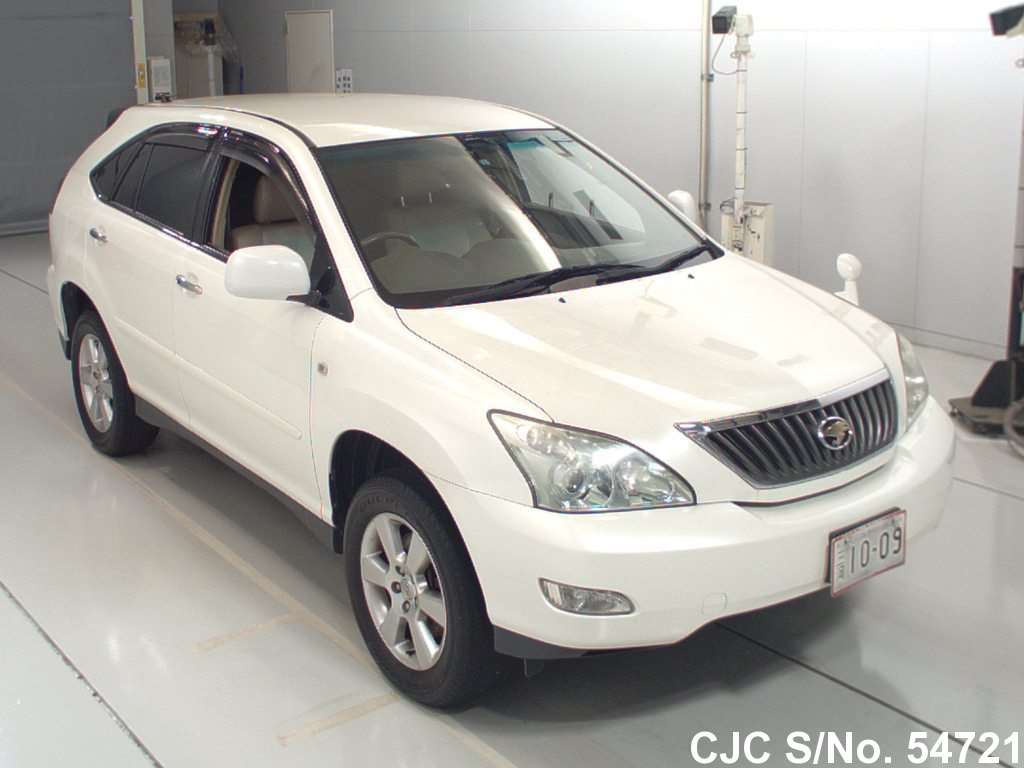 POLICY FOR RETURNING RESIDENTS:
New immigrants or returning residents can import their own used car if they are returning back permanently. They can avail special advantage of paying really low duty charges i.e. 28% along with 3% custom service charges. But the car should be in there use for more than two years. They can even bring a new car or a newly purchased old car after paying duty charges.
ENVIRONMENT-FRIENDLY VEHICLES:
Dominica prefers importing environment-friendly vehicles, so additional charges of 3000$ apply on vehicles of five years or older. In case of lesser age than five years, charges are as low as 1% only.
IMPORT DUTY FOR REGULAR CARS:
40% import duty charges apply on conventional vehicles, 3% custom charges apply. Value added tax of 15% is also applicable.
REQUIRED DOCUMENTS:
Certificate on entitlement should be acquired from the country from where the vehicle is being imported. Driving license is essential for the importer. There some other legal and financial documentation involved in this process like Bill of Lading, Export license and invoice etc.
VIEW ALL JAPANESE USED CARS STOCK FOR DOMINICA