Honda Accord – Luxury Sedan Car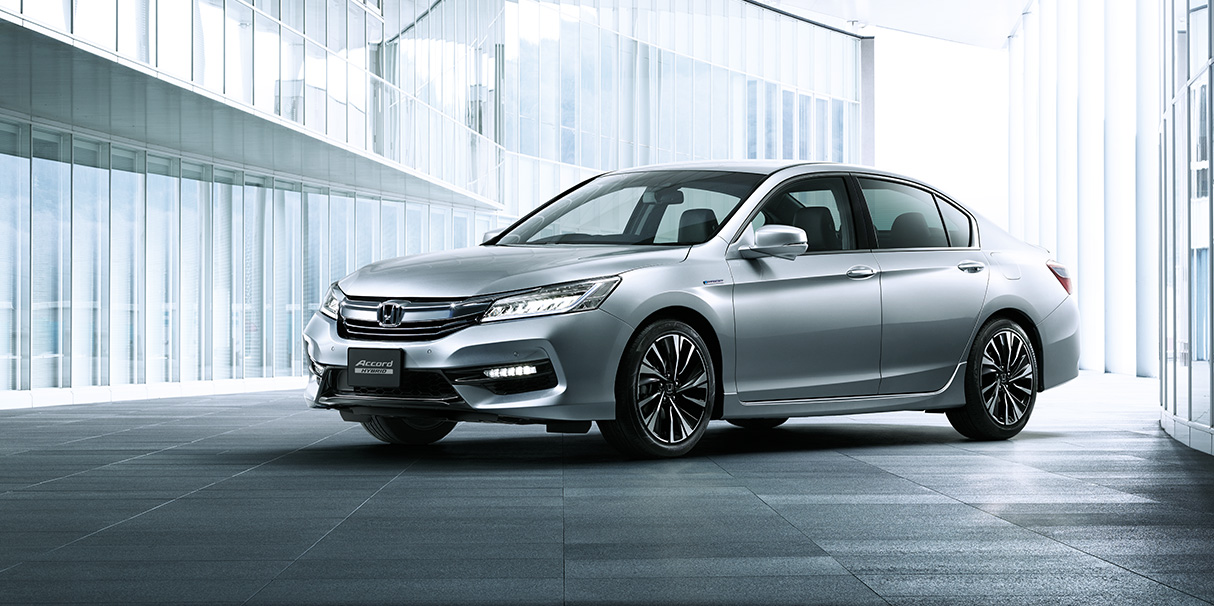 Honda Accord the prestigious product of Honda is living its eighth generation successfully and have, been through four decades of drastic evolution and adopted every face and technology, which have been a need of time.
Honda started manufacturing this 3-door sedan which has now been evolved to 4-door in 1976, this car has the privilege that it was a first Japanese car to be manufactured in the United States.  Honda started in production in Ohio in the year 1982. It remained best selling Japanese car in the United States for long 15 years and earned lots of clientele all around the world based on its very brilliant word of mouth.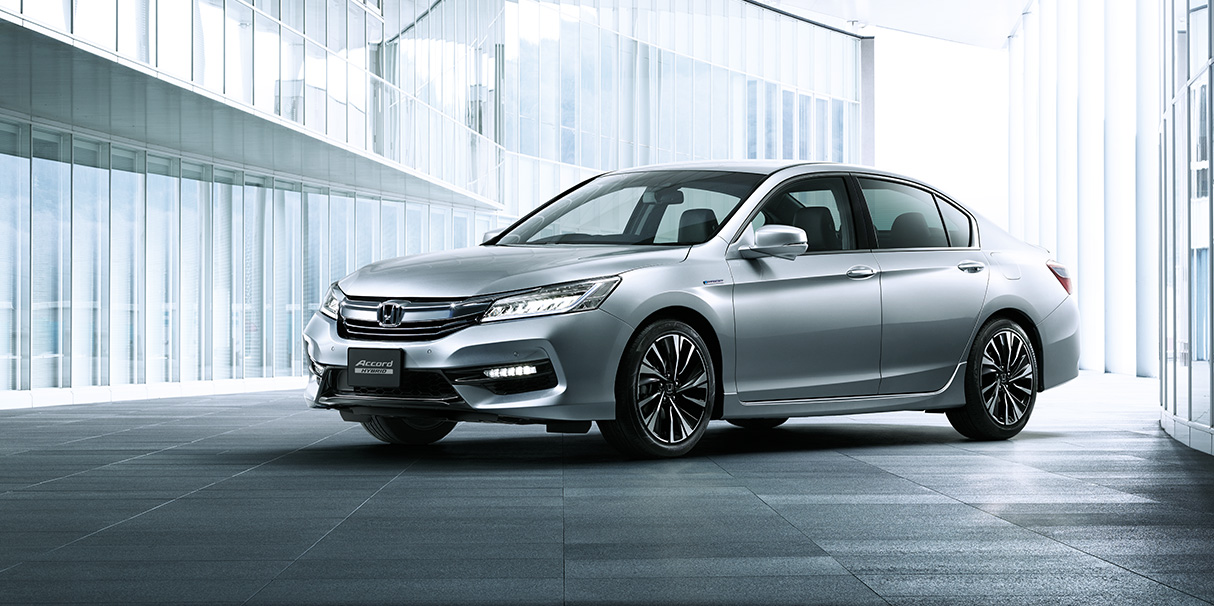 According to different testing and quality assurance bodies all around the globe, Honda Accord is one of the most reliable vehicles of the world. Its design was liked everywhere, the first generation of the accord was a three-door hatchback. This model of the accord was sold aggressively due to its fuel economy.
The second generation Honda Accord EX was debuted on 22nd September 1981. Since 1985 to 2016 it gave 6 more generations, with improvements both in regards to technology and design.
Now Honda is a four-door semi-luxury car which is a symbol of comfort and reliability. Car Junction provides you with good quality used Honda Accords, as Car Junction is a market pioneer in the field of trading used Japanese cars. If you want to buy economical vehicles so contact our online sales and customer support representatives they would assist you in choosing the right car for you in your budget.
VIEW ALL STOCK OF HONDA ACCORD