Toyota Launches Redesigned Auris 2012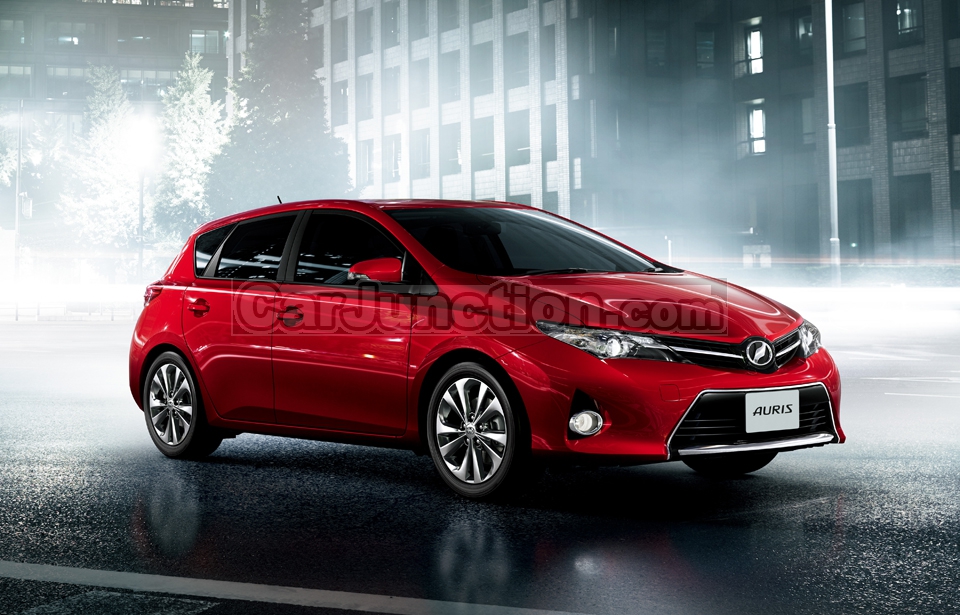 Toyota Motor Corp announced on the Japan launch of the completely redesigned Auris compact hatchback, a strategic compact model for both Japan and Europe.
The New Auris integrates the underlying appeal fo automobiles-styling and performance and takes them to a new dimension, based on the vehicle`s aim of the sports hatchback. Specific improvements include a 55 mm height reduction for a low centre of gravity, improved driving performance tempered through extensive drive tests in Europe, and the addition of an enhanced RS Sports grade.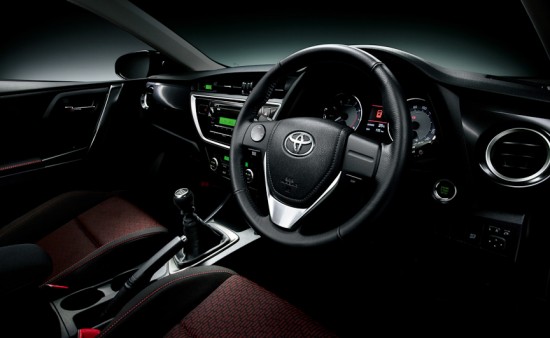 These changes advance the unique image established for the first generation Auris under the `Performance can feel" concept.
Front wheel drive (FF) 1.5 – line Engine versions feature a 1NZ-FE engine with a higher compression ratio to raise thermal efficiency and lower friction in various components for high fuel efficiency. When combined with the high efficiency super CVT-i, the result is fuel efficiency of 18.2 km per litre on the JC08 test cycle. The New Auris will be manufactured at Takaoka Plant.