Japan asks Pakistan to resolve CNG Auto Sector Problems.
ISLAMABAD: Identifying inconsistent policies as the major stumbling block in the way of boosting foreign investment in Pakistan, Japan has asked Islamabad to resolve the existing problems of compressed natural gas (CNG) supply to vehicles, senior officials of the Japanese embassy told reporters here on Friday.
It has further asked the federal capital to put in place appropriate auto policies and ensure macroeconomic stability and electricity supply for attracting investment in this part of the world, they said.
In order to ensure networking between the business tycoons of both the countries, Japan's business mission is scheduled to visit Pakistan from October 6 to 11, 2012 for finding opportunities to boost avenues of partnership.
The government of Japan is organizing this upcoming visit of the business mission to Pakistan and it will coincide with the Expo Pakistan in Karachi. The upcoming mission will be comprised of those Japanese companies which are interesting to invest in Pakistan. The mission will visit Karachi, Islamabad, Lahore and Sialkot.
Senior officials said that they were discussing possibilities for assisting Pakistan in different areas of the economy but funding for Diamer Basha dam was not yet finalized. "We have not decided whether we will fund Diamer Basha dam or not," they added.
They said that they were conveying the message of vast opportunities that exist in Pakistan to potential investors. There are currently approximately 60 to 70 Japanese companies working in Pakistan in different sectors of the economy, especially in areas of the auto sector. However, they said: "The inconsistent policies are hurting Japanese companies to invest in Pakistan." Pakistan is currently out of the scope for Japanese companies mainly because of security concerns, lack of infrastructure, inconsistent economic policies and lack of marketing, resulting into creating a 'perception gap' about the country, they said.
Citing an example of the inconsistent economic policies, a Japanese official said that the previous government had promoted the CNG industry by giving incentives to convert vehicles on this fuel but the existing government was discouraging the CNG sector.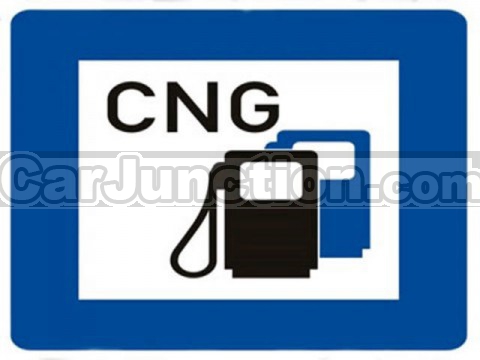 They also cited the example of the auto sector and said that those companies which had invested in Pakistan would not like to see changes in the import policy of the auto sector. There might be a different point of view from the perspective of customers but as private investors, there should be consistent policies for giving a long-term view to potential investors.
When asked whether Japan had used its aid as a leverage to get incentives for its auto sector companies, the embassy official said that there had been a linkage between the two issues. "We always want to use better utilization of aid money," he said.
In regards to the number of Japanese companies investing in Pakistan, he said it was on a rise but the speed for increasing investment was quite slow. To another query about finding opportunities for investment in Federally Administered Tribal Areas, the embassy officials said that Japan could not depute its staff in any volatile area of the country.