Nissan March – Super Mini Car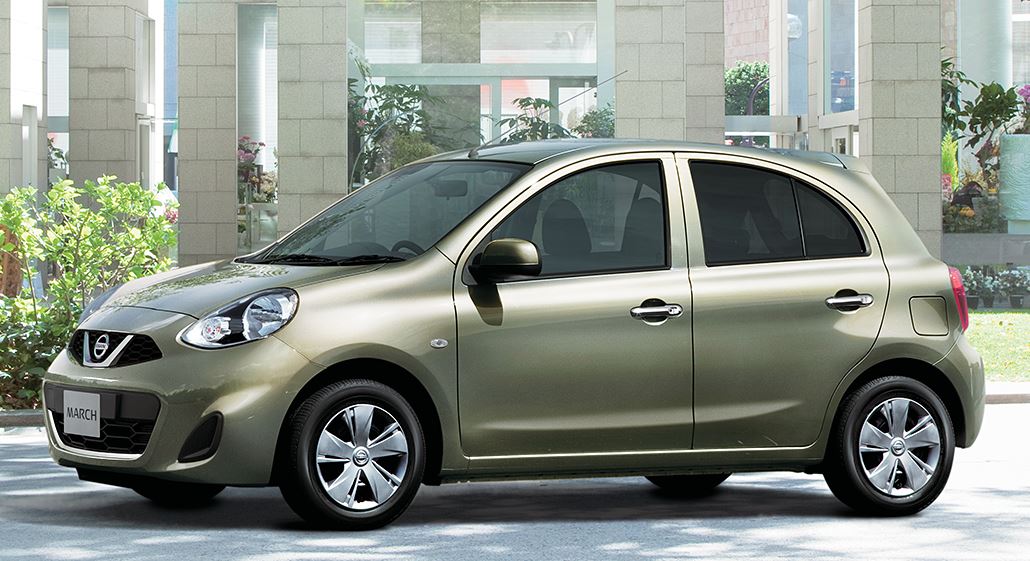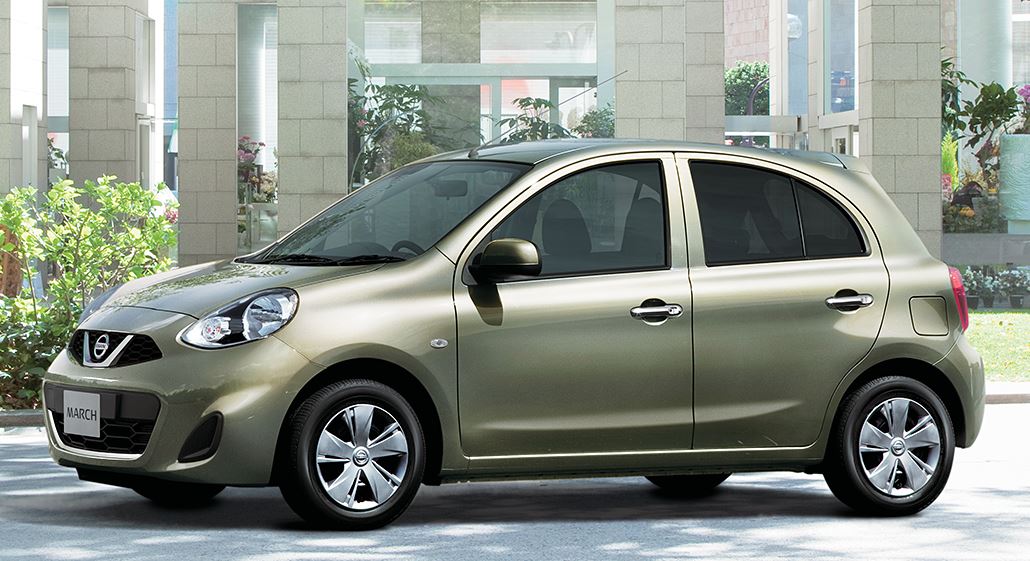 Japan is considered heaven for production of conventional cars, as there are three large Car manufacturers along with many smalls are residing in Japan. One of a Japanese renowned manufacturers Nissan produced a super-mini car in October 1982. this car is famous in Asia by the name of "Nissan March but is known by the name of "Nissan Micra" in Latin America. It is a hatchback with almost all modern gadgets. This car was not presented for sale in China, Korea and Southern Asia. It was introduced in the European market in June 1983 and in Canada in 1984.
Nisan March is front-wheel drive and has a front engine. It has four doors and a comfortable seating capacity of 4 people. It is a competitor of Suzuki Cultus, Toyota Starlet and Daihatsu Charade. It replaced Nissan Cherry in the Japanese market.
Nissan March is equipped with specially designed low weight engine to reduce fuel consumption's and it gives really good fuel economy.
March gained a good reputation for its reliability and durability in Japanese as well as other markets of the world. Its second generation was launched in 1992-2003 with the minor exterior, interior and technological changes.
Nissan unveiled is the 3rd generation of March in the year 2002 at Paris Motor Showa and 4th generation K13 was introduced to the market in 2010.
Car Junction is a Japanese famous used car dealer. If you are interested in buying Japanese used car so you can contact our online customer service representatives they are available 24/7 to assist you in the process of buying a most suitable car for you.