ALL-New Toyota Harrier 2020 – First Look in June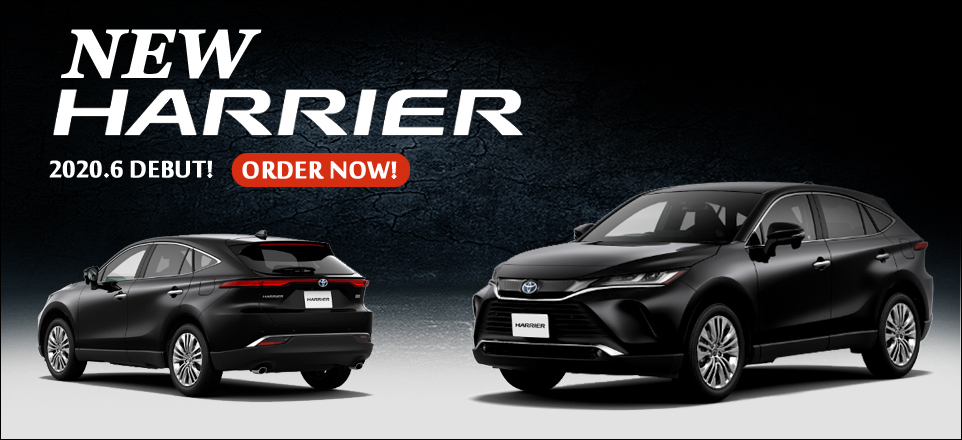 Toyota plans to launch its new model 4th generation version of Harrier in Japan. This 2020 Model Harrier could easily capture the SUV market given its premium look and extraordinary features including a panoramic roof along with an infotainment system.

Toyota Harrier always had its own identity, Honda Passport, Hyundai Santa, and Ford Edge are potential competitors in the US auto market. If you are looking four-wheel-drive Toyota Harrier sport utility vehicle (SUV) is perfect for you. There are 3-grade lineups for both hybrid and gasoline vehicles. "Z" and "G" are set to "Leather Package" with genuine leather seats.

Order Now!

Car Junction is the leading exporter of used and new Japanese cars offer Toyota Harrier for sale at competitive prices for its valued customers. We provide on-time and quick customer vehicle delivery all around the world.