Kubota Combine Harvesters & Rice Transplanters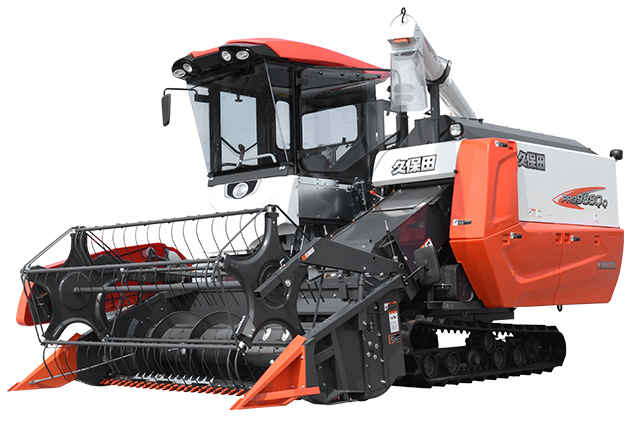 Car Junction offers new and used Kubota Combine Harvesters for the farming needs in small to large size agricultural farms. Kubota is a Japan-based well-known brand for manufacturing a variety of products including combine harvesters and rice transplanters. It's a versatile agricultural machine specially designed to harvest a variety of crops such as rye, wheat, oats, maize, sorghum, soybeans, sunflowers, and canola, etc.
Combine harvesters are one of the most economical and reliable rice farming machinery to support the harvesting process becomes faster, efficient, and making the farmers' work easier.
Car Junction is the best place to purchase new and used Japanese harvesters ranging from 60 to 105 hp at a highly discounted price. All of our farm machinery and equipment are available in excellent condition. We export combine harvesters in African countries especially in Tanzania, Zambia, Botswana, Kenya, Malawi, Zimbabwe, Ghana, Rwanda, Nigeria, Sierra Leone, Mali, Burkina Faso, Benin, etc.
View All Stock of Combine Harvesters