YOUR RUDENESS CAN MAKE ROLLS ROYCE A GARBAGE HAULER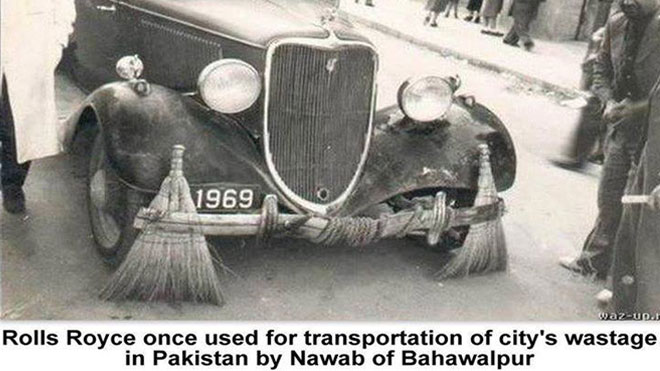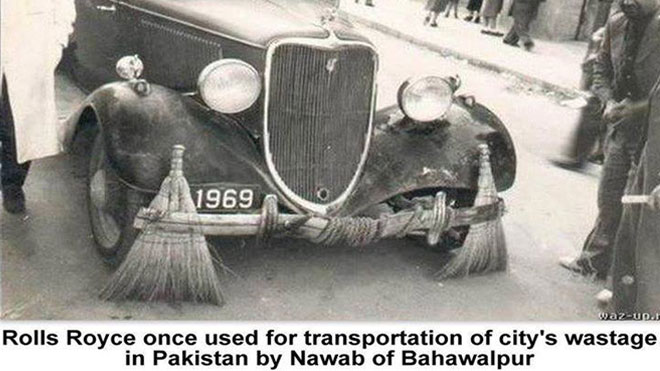 If you are a rude(shrew) salesman; so you can even devalue your Rolls Royce as low as a Garbage hauler or instead it could also be said as if you are daring enough as Nawab of Bahawalpur so you can even afford Rolls Royce as a garbage hauler.
It's a pre-partition story that once Nawab Sahib of Bahawalpur was roaming in the Bond Street in casual Indian attire. While passing by Rolls Royce showroom he was attracted by the car. He suddenly entered and asked for the specifications and price of the car. Salesman's perceptual misunderstandings lead his company to trouble. He treated Nawab Sahib as a random Indian in rags and showed him out of the showroom. Furious duke of Bahawalpur did not reveal his identity at the showroom but after arriving back at the hotel he asked his servants to inform Rolls Royce that Duke of Bahawalpur is interested in buying Rolls Royce and will be visiting the showroom personally.
Rolls Royce Company considered this as goodness of fate. Red carpet reception was organized by the company to receive the duke.
Nawab of Bahawalpur entered the same showroom where he got insulted by a salesman with his entire dukes like pomp and show. He paid in cash for all available Rolls Royce at the showroom along with freight to India and shipped those all to India.
After reaching India these 6 Rolls Royce (luxury cars) were handed over to the municipality of Bahawalpur and were used as world's most expensive garbage haulers.
This news spread in the entire world like the jungle fire that a prince in the subcontinent is using Roll Royce for cleaning dirt of roads. This news damaged cars fame. People laughed over the company and its fate.
Owner and higher management at Rolls Royce finally decided to write an apology to Nawab Sahib and offered him a gift of 6 free Rolls Royce. Nawab sahib showed his generosity and humanity by accepting an apology and took these cars back from the municipality. Later when Saudi prince visited India duke of Bahawalpur gifted him a Rolls Royce out of his 12 to him. It was the first one to reach Saudi Arabia.
Quaid-e-Azam also received one of these Rolls Royces as a gift from Nawab Sahib.
This action taught a great lesson to  Rolls Royce and the entire world that never judge the letter by its envelope.