Toyota Noah – Multi Purpose Van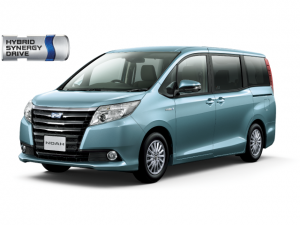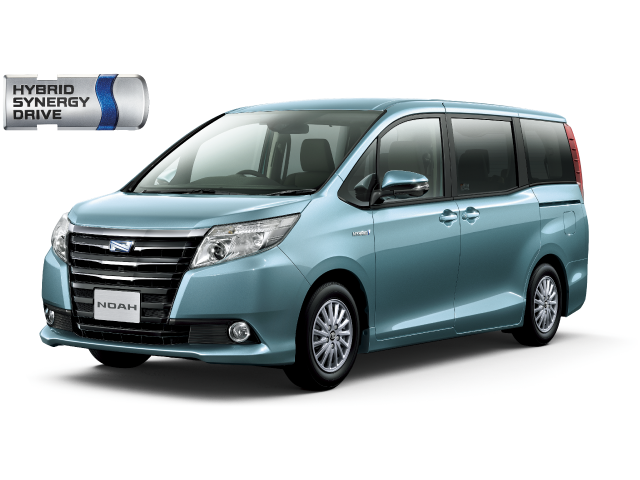 "Toyota Noah" is a beautifully engineered and craftily designed, eight seats, five-door MPV (Multi Purpose Van). It was unveiled in the market by Toyota in November 2001 and was positioned below "Toyota Alphard" and "Toyota Estima". It was designed to compete with "Honda stepWGN", "Mazda Biante" and "Nissan Sarena". Its exterior dimensions were in accordance with Japanese dimension regulations and it was only 2000 cc, which made it qualify in lower tax band and sell great in the market.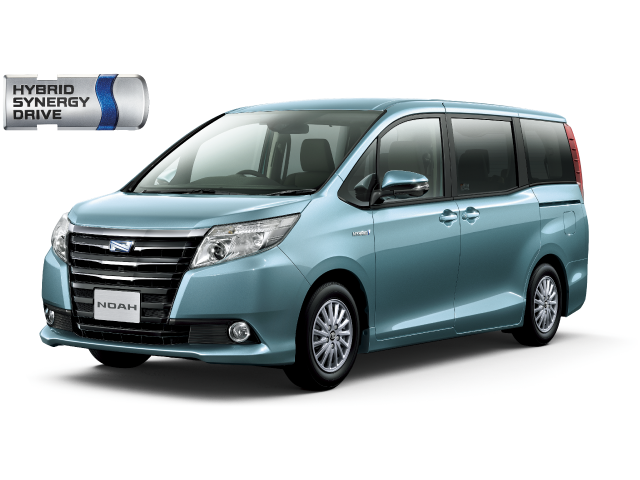 "Toyota Noah" is also available without 3rd-row seats with a capacity of accommodating 5 people. It was sold in Africa and Asia successfully. "Toyota Noah" is also known as "Toyota Voxy" and "Toyota Esquire". In the Indonesian market, this MVP was launched on 11 November 2012 and it was sold by the name of "Toyota NAV1". It has 1-speed planetary gear (hybrid) and 4-speed automatic transmission option available in it.
Second generation Noah was presented in 2007. Noah can achieve a maximum speed of 175 Km/Hr and have 2.0L gasoline injection engine.
If you are interested in buying Toyota Noah for your personal or commercial use so you can contact our online customer service representatives to help you. Car Junction is one of the oldest and most reliable used car sellers of the world.