Toyota C-HR Compact SUV Becomes Best-Selling Model in 2017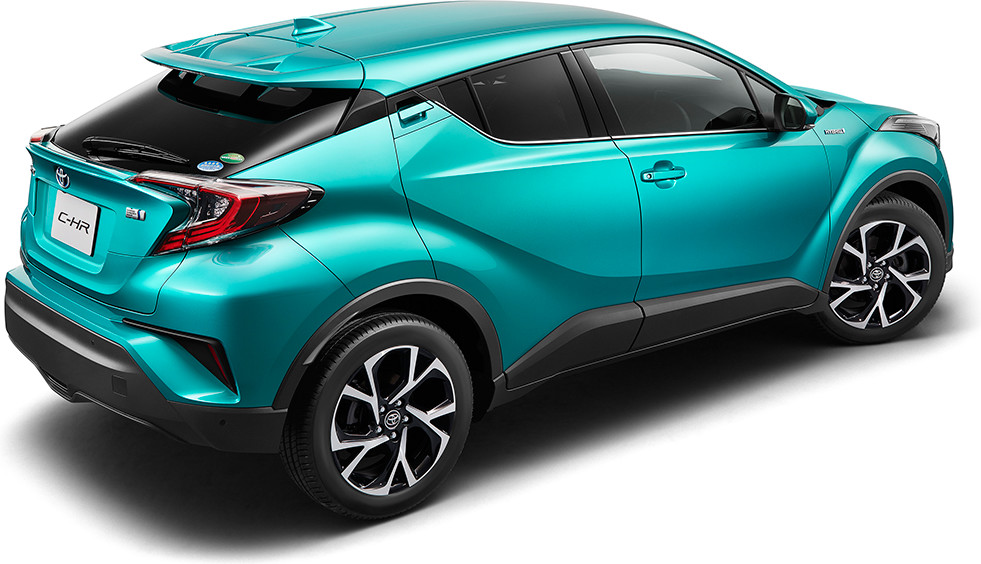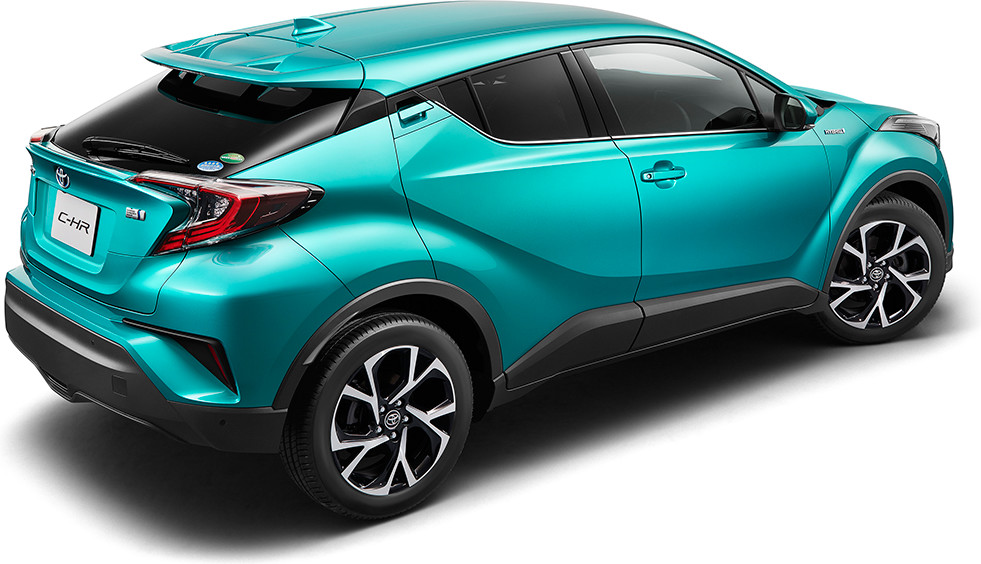 Toyota Compact SUV "C-HR" has become the best-selling model of this year with a growing vehicle sale percentage of 1.4 percent in the 1st quarter of 2017. This trendy and sporty designed subcompact crossover utility vehicle has consistently maintained this title of becoming the top-selling and demanding vehicle for 9 consecutive months. The C-HR has acquired a top ranking position in the most selling vehicles category of this year by having a competitive edge over other top Japanese hybrid vehicles named as Toyota Aqua, Prius, Nissan Leaf, X-trail, Honda Fit, Accord, and the Subaru Impreza Sports.
Toyota Coupe High Rider (C-HR) is a 5-door hatchback hybrid car which offers an ever-increasing demand and value among customers all over the world. The core reason for C-HR to become the most demanded vehicle is due to its superbly stylish exterior design, spacious interior, and powerful dynamic engine performance. It provides excellent fuel-efficiency with an eco-friendly drive. It is an ideal crossover urban SUV for the entire family to have both on-road and off-road all-terrain fun and adventure driving journey experience.
Toyota C-HR is a robust and rugged futuristic design all-wheel-drive hatchback car with a sheer distinction over other brand vehicles to receive a huge appreciation from customers with a continuously rising sale percentage for a longer period of time. It is undoubtedly an excellent choice for buyers equipped with all kinds of comfort, entertainment, and safety feature like Toyota Safety Sense P, Pre-Crash Safety System, Millimeter Wave Radar, Monocular Camera, Lane Departure Warning, Automatic High Beam, Radar Cruise Control, Anti-lock braking system, electronic brake-force distribution, SRS Airbags, and Steering Collaborative Vehicle Stability Control. All these advanced preventive features increase a huge appeal and value of this car among customers with an instant decision to buy.
Toyota C-HR has distinguished itself as a 21st century modern and innovative Sports Utility Vehicle with exceeding expectations of customers and it is certainly hoped that Toyota will keep introducing more outclass and dashing vehicles like C-HR with sustainable domination in the automobile industry for many years to come.
VIEW ALL STOCK OF TOYOTA C-HR HYBRID