New Honda Vezel from Japan
Are Japanese Hybrid Cars Worth The Money?
Hybrid cars from Japan are compact and fuel-efficient and definitely worth the money. The Honda Vezel is powered with HEV that charges the battery while it's running, owing to the gas motor which will certainly not leave you deserted on a quiet excursion. Its engine is widely known for its ability to switch easily between an alternate fuel and fossil fuel and the deluxe Japanese hybrid cars also offer an automatic switch that starts and stops the engine as per the requirement.
New Honda Vezel The Dream Hybrid  Car From Japan
The third-generation high rider revolutionary vehicle (HR-V) launched by Honda has set a new bar of comfort for its buyer. The ground clearance comes in handy during unfavorable weather conditions and drives over the obstacles to bring you closer to the destination without causing any hindrances. The Honda Vezel has sufficient room for everyone with the capacious cargo and an attractive interior that would certainly never disappoint its buyer. It has a seating capacity of five people and the exterior that makes it elegant and sportier. The new Honda Vezel hybrid is equipped with Honda's original real-time AWD which is in charge of controlling the flow of torque from the front to rear wheels.
Honda Vezel 2021 (e.HEV Play): The New Hybrid Everyone Wants
Honda Vezel 2021 is in demand for its stylish exterior and the minimalistic new variations that are worth giving a go. It has the perfect, foldable magic seat second row that can easily be transformed into a hauling camp. It also has a leather seat trimmed which is specially designed to provide comfort to its owner with a system that monitors the tyre's pressure, also the listed kerb weight is around 1400kg. The new Honda Vezel of 2021 is the vehicle of elegance with the best of the features including a lane-keeping assist. In short, Honda Vezel is not your average Hybrid car that only performs well but also has a low emission rate that also assures the safety of its owner.
Honda Vezel e.HEV X Package
Honda Vezel X package is the basic packages of New Vezel comes with 16-inch Alloy rims 1500cc e.HEV hybrid engine and fabric seats. X packages come with a push start button option along with parking sensors (Optional).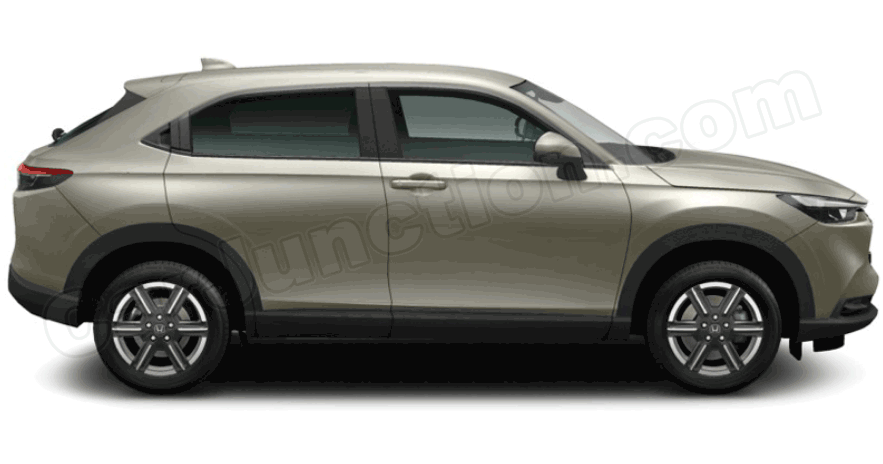 Honda Vezel – e.HEV Z Package
Honda Vezel Z package comes with 17-inch Alloy rims along with partial leather seats with a smart entry system. Z package Alloy rim size and style is different from X package. It also includes a Rear AC feature which makes it comfortable.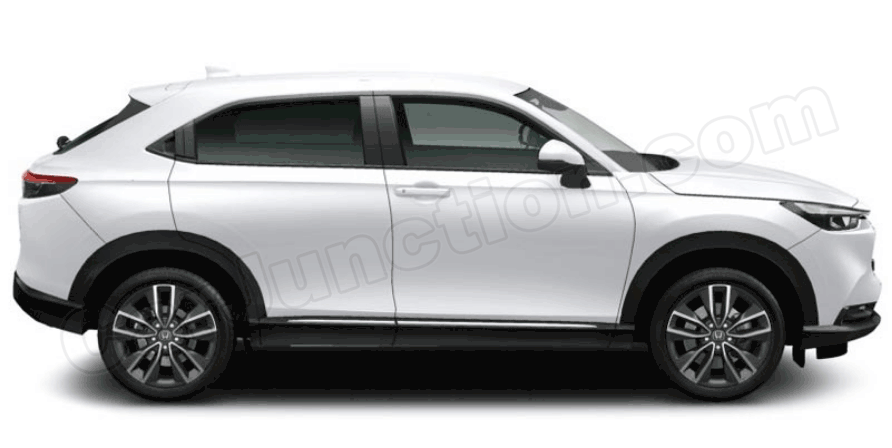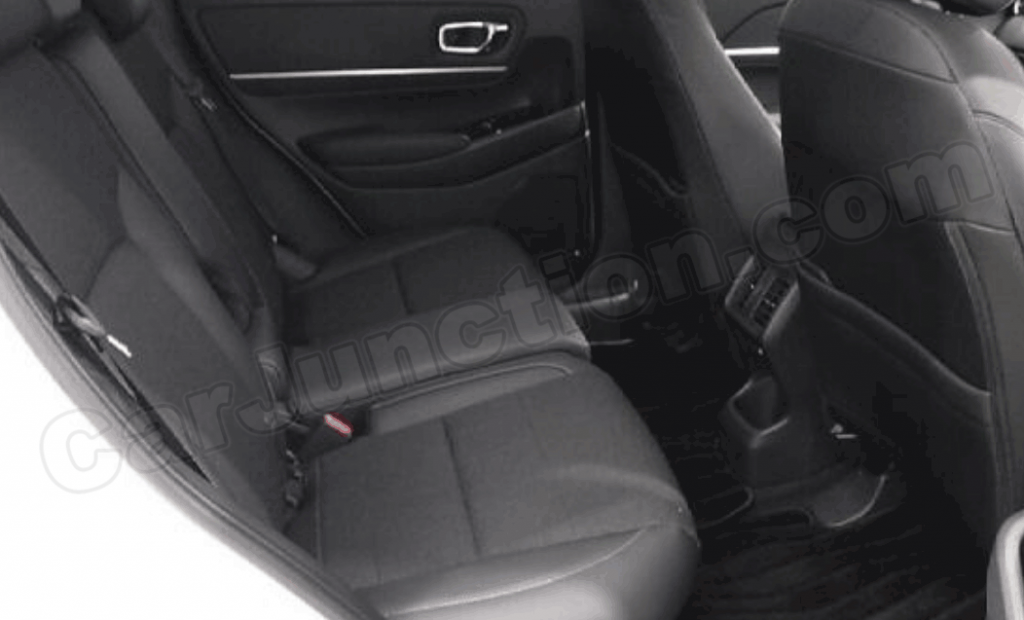 Honda Vezel e.HEV PLAY Package
Honda Vezel e.HEV play package comes with a panoramic roof which has been introduced for the first time in Vezel. A lot of customers use to ask for a sunroof in Vezel, finally, Honda has included a panoramic roof option in a top package of e.HEV play package. Also, the major feature is the 360 Degree camera. Play feature has been introduced in two-tone colors with black tops. The play package is equipped with a complete beige leather interior.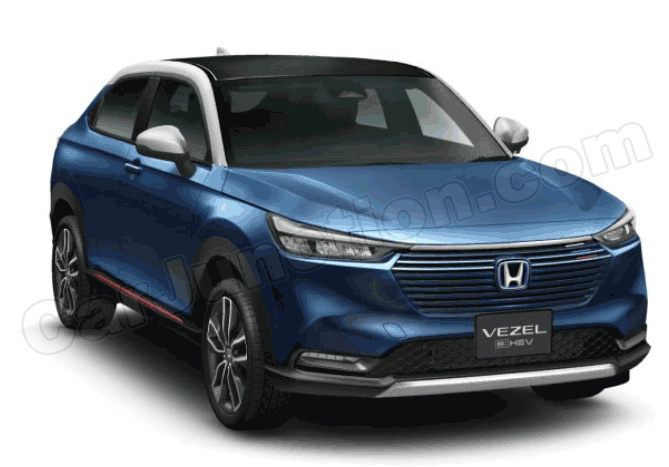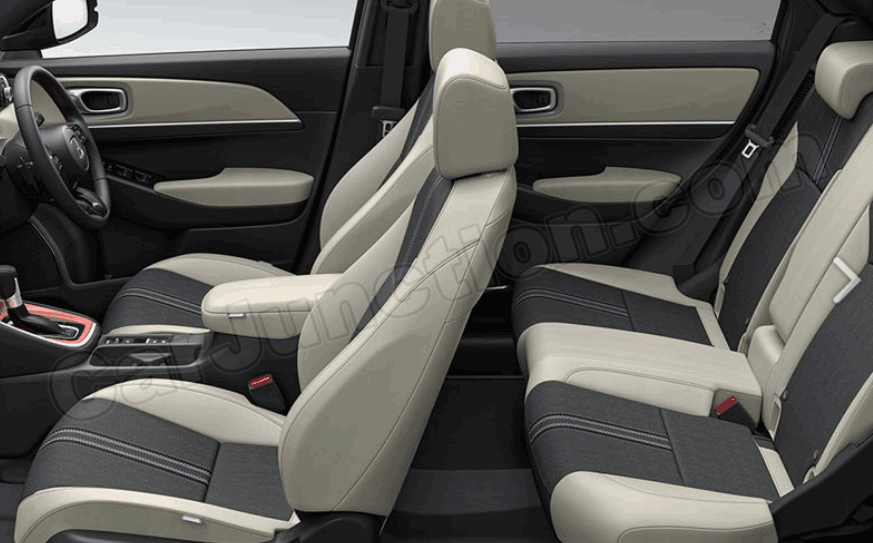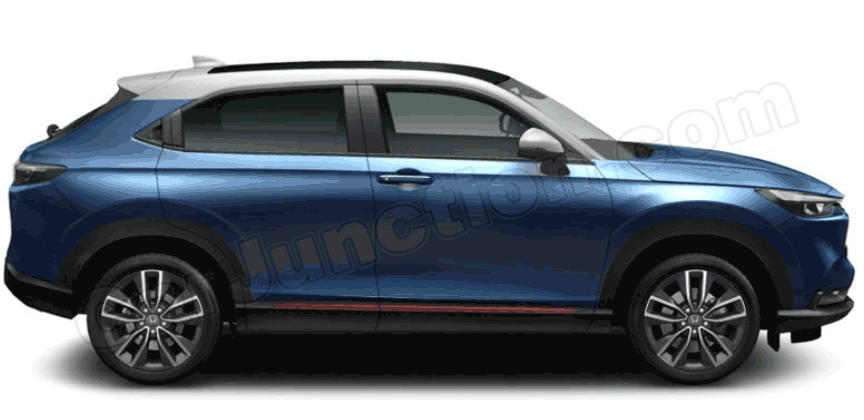 Get Your Hands On The Imported Honda Vezel In Guyana
Honda Vezel hybrid cars are high in demand especially in Guyana which has recently taken the shape of a successful market for Japanese hybrid cars and Carjunction Guyana has taken the lead in the market of imported cars from Japan. It ensures the top-quality Honda Vezel hybrid cars for its loyal customers and has a wide range of used as well as brand-new Japanese hybrid cars but this does not end here. Where Car Junction is greatly loved by the customers for exporting the best of the cars, they are also rich with a huge range of auto parts. The sleek hybrid car is just the right choice for someone who can neither compromise on the model of a car nor the safety.
So don't worry needlessly if you want to get your favorite model but do not want to go through the hassle of finding imported spare parts from Japan because CarJunction Guyana is always here at your service.