Most Popular Luxury Cars from Japan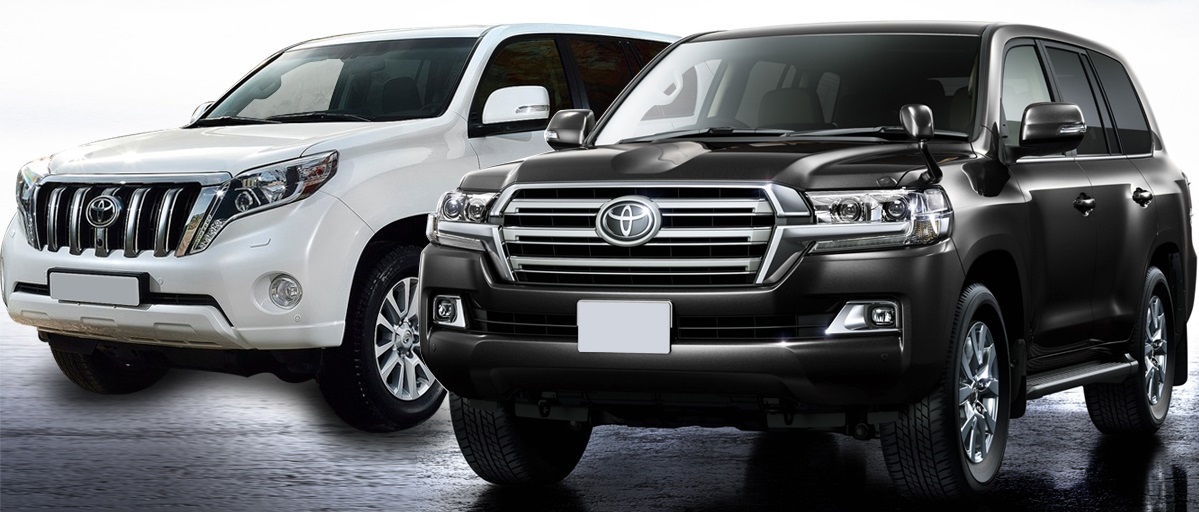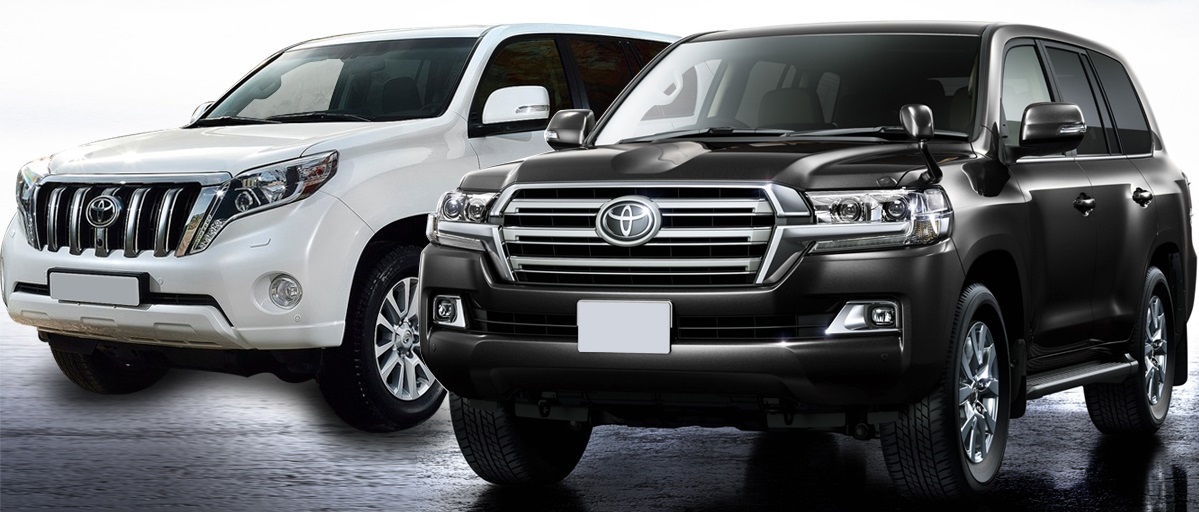 The term Luxury Car defines its true meaning of an executive-class premium car which reflects a noticeable glance of sound prestige and solid reputation.
Luxury cars are produced to provide a sheer touch of innovation and sophistication. It is an ever-increasing trend in the world to purchase costly and expensive luxurious brands cars.
The riches are always amazingly and crazily fond of buying the finest brands luxury vehicles to boost up their social status and value.
There are plenty of luxury car brands in the world popular for their touch of elegance and magnificence, for instance, Audi, BMW, Mercedes-Benz, Hummer, and Volkswagen.
Japan is a country which is highly recognized for producing superbly stylish and high-end luxury innovative cars to catch instant attention for customers. The Japanese brand cars hold a distinctive far and wide demand among customers due to their unique versatile features, affordability, and the long-lasting reliability by means of performance.
Here we are listing below the top 5 most popular luxury cars to buy from Japan.
TOYOTA LAND CRUISER PRADO
Toyota Land Cruiser Prado is a significantly popular and best-selling Sports Utility Vehicle in the world. It is a perfectly built right-hand SUV for off-road leisure all-terrain drive. This superb class five-door SUV provides tremendous features with a touch of convenience for customers. It offers everyone with an extremely exciting and challenging driving journey experience.
It has purposefully been designed with a robust and rugged solid exterior design body. The sleekness and stylishness are essential features for this swift actionable SUV. It drives excellent fuel economy with it's both eco-friendly and family-friendly attributes. It is a super versatile and reliable SUV available with multiple varieties of grade packages for customers.
TOYOTA LAND CRUISER
Toyota Land Cruiser is a conqueror and triumphant SUV. It is ideal for wild rugged off-road adventure pleasurable driving activities. It is an elegantly built and vastly spacious sports utility vehicle designed to provide a magnificent and terrific multi-terrain ride experience. This trendy and youthful compact urban SUV is an excellent family carrier with an extensive luxury and comfort.
TOYOTA ALPHARD
Toyota Alphard holds a valuable demand among customers all around the world. It is absolutely famous for its weird and odd style boxy-shaped robust design structure. It offers a dashingly stylish and striking exterior appearance. It is a long-wheelbase full-sized SUV built with a widely spacious and comfortable interior. The interior side offers a tremendously appealing and luxury furnished 7-Seating accommodation.
This finest urban class SUV is an ideal family-friendly wagon designed to provide all kinds of fun-loving and thrilling outdoor ride adventures. It provides a fabulous blend of charming attraction and sophistication.
LEXUS LX 570
Lexus LX 570 has an ultimate reputation and refined impression of a high-class Deluxe Sports Utility Vehicle. It provides a solidly built sleek elegant appearance for customers. It is an ultra-luxury modern and urban SUV ideally designed for an adventurous and luxurious driving journey experience.
It offers a finely decorated 8 people comfortable interior seating capacity. The high-strength and powerful V8 Diesel Engine provides a continuous flow of driving journey performance. It is a perfect vehicle for those who have a dare, passion, and desire to conquer.
TOYOTA CAMRY
Toyota Camry is a smart and stylish mid-sized sedan car. It is the top-selling and demanding car among customers in the world. It provides a superior executive class urban sedan drive with a sense of luxury and comfort. It offers a brilliant performance journey for customers by having a V6 Engine.