Mitsubishi Fuso Trucks and Buses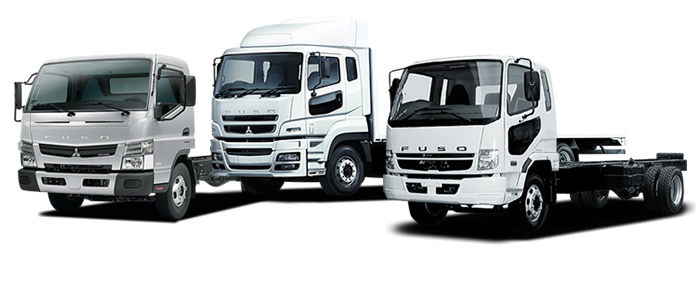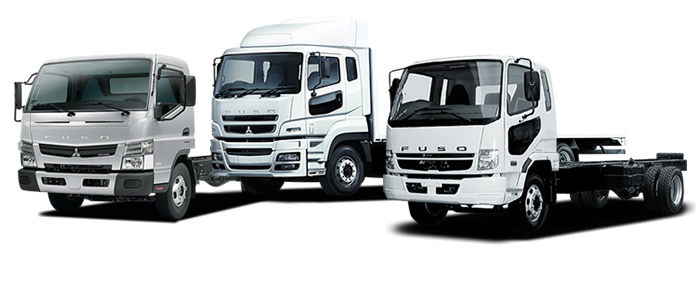 Mitsubishi Fuso Truck and Bus Corporation launched light duty commercial vehicle by the name of Mitsubishi Fuso Canter in the year 1963. It is known by multiple names in international market as Mitsubishi Fuso Colt Diesel, Mitsubishi Fuso FE and Sterling 360. It was supplied to Japanese market and almost all other international markets like Europe, Other parts of Asia, Australia and United States. Till early 70s it only gained popularity in Asia-Pacific region but later it also prevailed in international market.
Its name Cantor refers to a gallop of horse, it indicates about its power and pace. This light-duty commercial vehicle was admired all across the world. It was marketed in North America in 1985 by the name of Mitsubishi Fuso Truck of America. It has power train engine and has manual transmission.
Its principal competitor in United States was Bering MS, GMC W-series and creeds like Chevrolet and in Japan this truck competed with Elf, Toyota Dyna and Hino Dutro.
Mitsubishi Tramagal plant is specialized for supplying Mitsubishi commercial vehicles to entire Europe it is situated in Portugal.
Buying a new Mitsubishi truck could be an expensive option for anyone but if you are interested in buying Mitsubishi Fuso Canter so you can also consider used commercial vehicles.
Car Junction is famous for supplying excellent quality used conventional and light and heavy duty commercial vehicles to entire world. It is one of the oldest and most reliable suppliers of used automobiles as it has been supplying commercial and conventional vehicles to entire world since two decades.
You can contact our online customer service representatives are highly professional and fully trained to assist in the process of buying commercial vehicles of desire in economical rates.
Visit our website and check options and feel free to ask if you have any query.
VIEW ALL STOCK OF MITSUBISHI FUSO TRUCKS & BUSES