Mercedes Benz E-Class for Sale in Kenya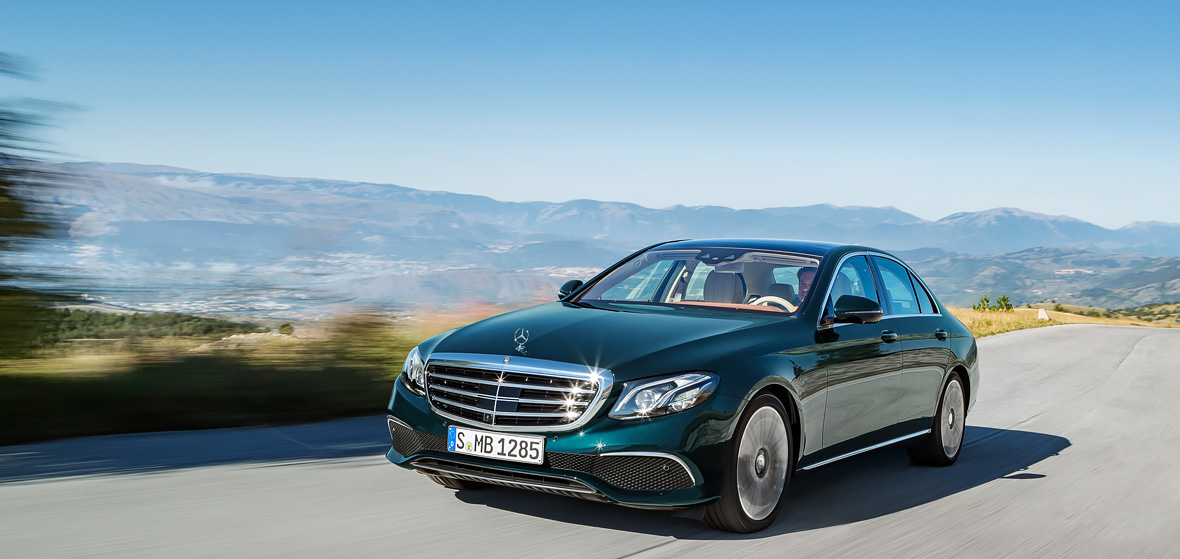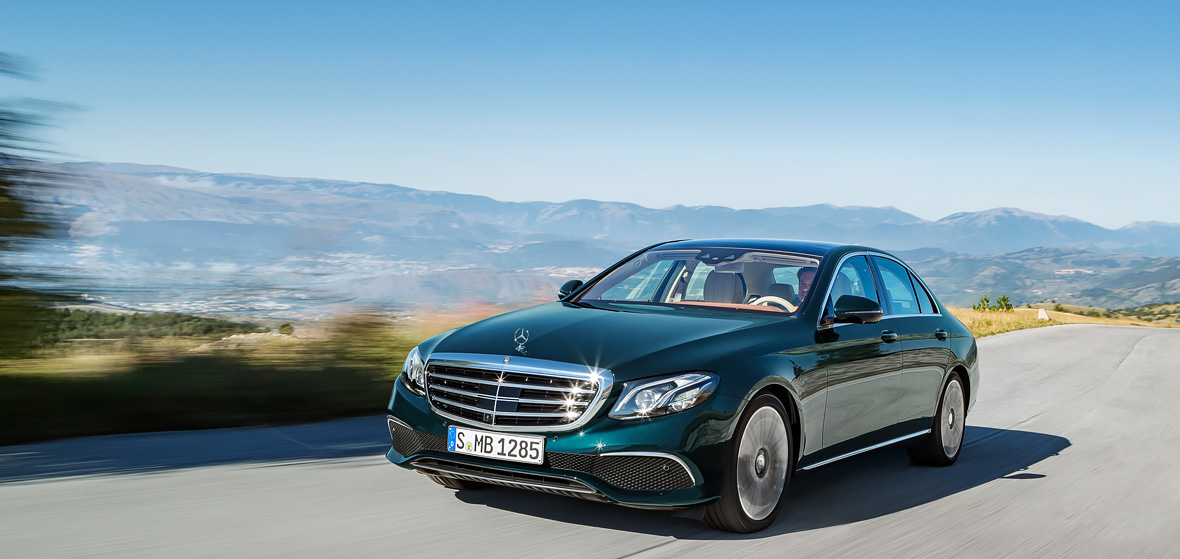 Mercedes is recognized as a symbol of luxury and class, internationally. There are many expectations associated with this German name, as large loyalty has been earned by it during its successful decades of sale all across the world. Mercedes' Mid-size luxury model (Mercedes Benz E-Class) also went equally popular in the international market very like its other models.
On 28th October 2016 Kenya market received most awaited German luxury/Executive automobile "Mercedes Benz E-Class" four-door sedan and a 5-door station wagon for sale. Different showrooms of Kenya like main showrooms of Lusaka, Nairobi and Mombasa are displaying this beautiful Hi-Class 4-Door luxury car for sale.
Mercedes E-Class is a mid-size car with front engine and rare/four-wheel drive. Mercedes E-class predecessor is Mercedes Benz W-124. W-124 was launched in the market in the year 1984. It is popular for its grip on the road, its marvellous interior and exterior design, its innovative technology and much more.
Mercedes Benz E-Class is surviving its 5th generation successfully. The fifth generation was unveiled in 2016 at North American International Auto Show. According to researchers, the suitable models of Mercedes E-Class for the Kenya market are E200, E250, E300 and the E43 AMG.
Mercedes E-Class technology and safety aspects are inspired by Mercedes Benz S-class which makes it very safe to drive. It is more of a luxury drive than of speed. It has received a lot of acceptance in the Kenya market. According to reviews Kenya market it considering it as a downsized version of S-Class. Its functionality and comfort is totally comparable with Mercedes Benz S-Class.