How Toyota Maintains Its Superiority?
Toyota is a Japanese automobile company which has been there for about more than 100 years. This company, through its wonderful technology, sensational engines and delicious looking cars, have made fortunes and is a dominant participant of the auto-making race. Through the years, Toyota has maintained its superiority and is looking forward to sustaining the position. There are quite some reasons behind all this success, which are listed below.
Strategic Planning:
Toyota has been able to produce high-quality cars all the way from the beginning, which had lower price tags on it, as compared to other cars of that age. Instead of buying expensive cars people preferred these cars as they provided the same quality for less.
Next thing that Toyota did is that it made cars of every genre, e.g., family cars, luxury cars, SUVs, hybrids, sports cars, sedans, commercial vehicles and etc, which helped the company to increase its sales and thus stay on top.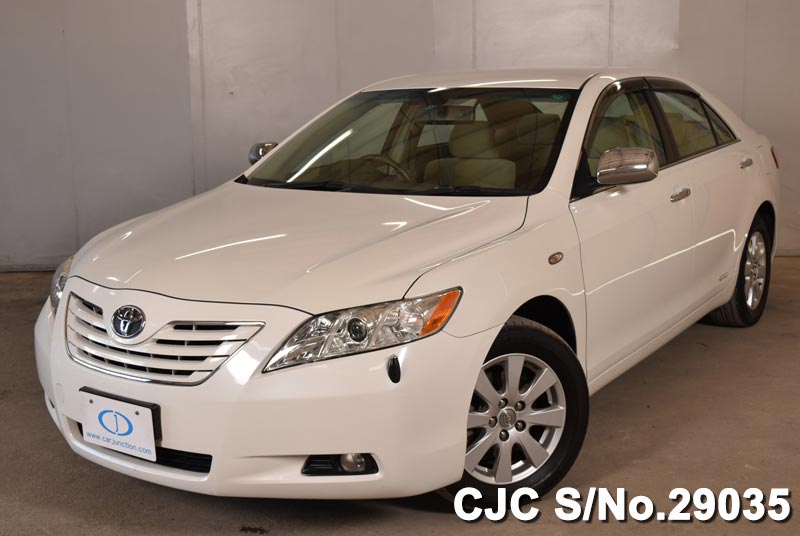 People's Brand:
To become the people's choice you need to interact with people, care about them and understand their needs, this is where Toyota came in and did fantastically. They took into consideration the needs of people and designed their vehicles accordingly, which helped them to acquire the position. Customers of Toyota are valued, given respect and they get top notch customer service.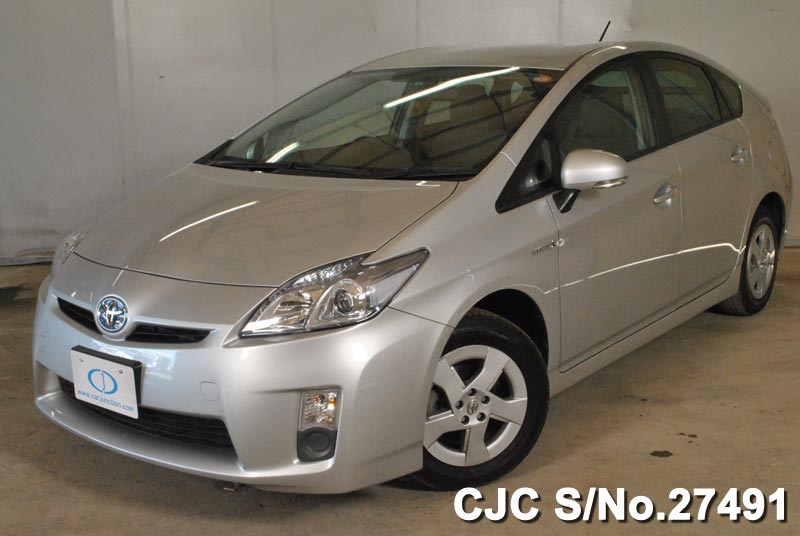 Quality of the Vehicle:
In auto-making industry, maintaining quality means everything, the moment you pay less attention towards quality, that moment you start losing customers, but Toyota has made a place in the hearts of its customers by not disappointing them when it comes to quality. People around the globe blindly trust Toyota, which keeps the company ahead in the race.