Nissan Vehicles: Perfect To Fulfill Your Needs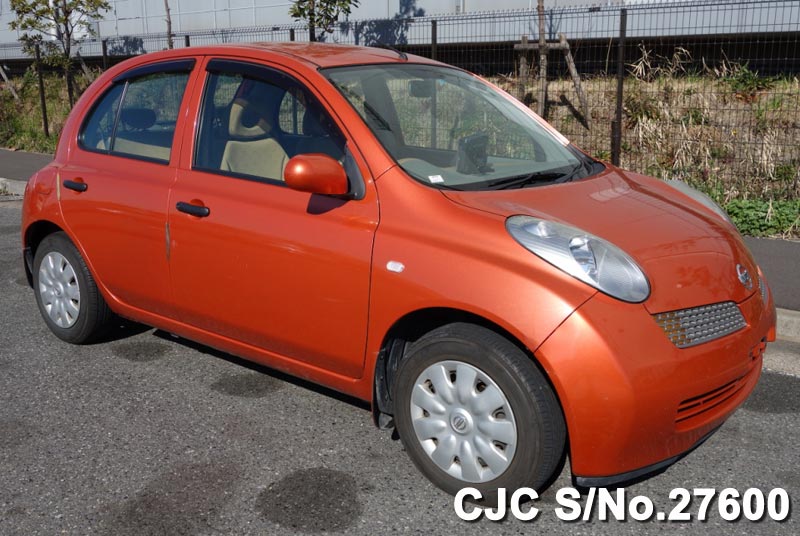 Nissan is one of the largest car manufacturers in the world and in this article we will discuss some of its qualities and specialities.
Nissan Motor Corporation is the sixth largest motor vehicle manufacturer in Japan according to the survey in 2012. If you are looking forward to buying a car whether new or used you should ask yourself a question that why not buy a Nissan, the company is continuously improving the reliability, quality and overall standard of their vehicles which is satisfying the customers more than before and because of this consistency they are now considered the world's safest vehicles. Nissan vehicles are safe and of good quality that's why it is better to consider them as everyday vehicles.
Vehicles For Everyone
If you visit an automobile market you will see that there are many kinds of vehicles which are available there and you will be able to find all vehicles like sports cars, family car and commercial vehicles. In all these markets you will always find a reliable Nissan vehicle which will be more than enough to fulfil your needs, some new Nissan cars include cars like the Nissan Tiida, Nissan Livina, Nissan 370Z and Nissan GT-R.
The Best Commercial Vehicles
Nissan manufactures one of the best commercial vehicles that are functional and cost-effective, if you are in need of a good and reliable commercial vehicle then why not buy a Nissan Vehicle. Some honourable mentions of Nissan commercial vehicles are the Nissan NP200 which is a worthy replacement for the1400 Bakkie which was extensively used before, other vehicles are the Nissan Patrol Pickup, Interstar Taxi, the Interstar, Primastar, Nissan Cabstar and NP300 Hardbody.
Safety First
It is a well-known fact that every year Nissan spends millions of Dollars for developing safety and security innovations for its motor vehicle industry and all of it as resulted in Nissan vehicles which are now being called one of the safest vehicles available. All of this means that Nissan vehicles are perfect all-purpose vehicles and if you are fond of cars you should definitely try Nissan cars.