How to Import Japanese Used Cars for Palau
Palau is an extremely fascinating tiny piece of an island which consists of pristine white sandy beaches and lively friendly people with a welcoming hospitable culture. Its nearby surrounding countries are the Philippines, Papua New Guinea, and Micronesia.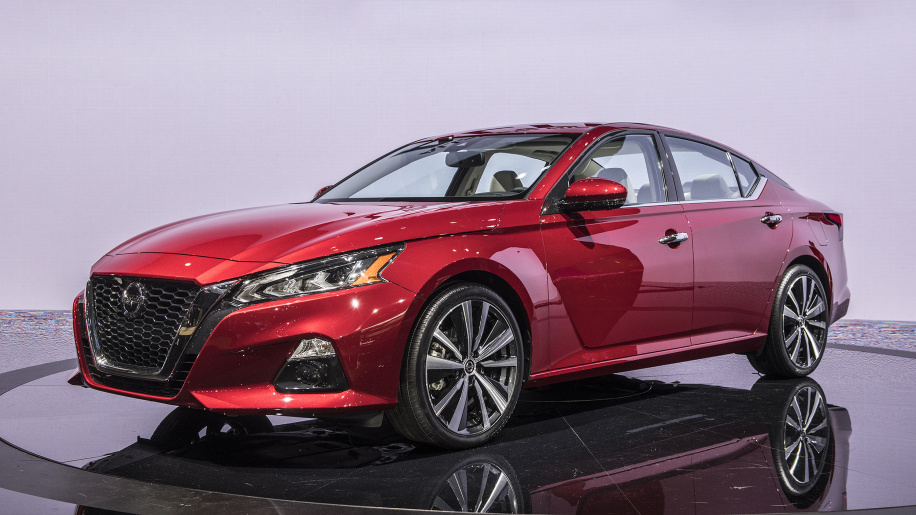 This small magnificent island has a good progressive economy which primarily based on tourism, agriculture, and fishing. The Palauan People are also much keen on importing both used and new cars. Palau is basically a left-hand drive country and imports left-hand cars from many countries of the world such as United States of America, Singapore, and Japan but mostly Japanese cars are preferred to import due to their stylish appeal, comfort, ease of driving, and long-lasting durability. The Right-Hand Used Cars are majorly imported in Palau from Japan and go through a complete process of conversion that is shifting of steering dashboard to the Left-hand Side for import.
Best Selling Japanese Used Cars
Among the topmost selling Japanese Used Cars the Mazda Demio and Premacy are the most demanded vehicles for Import in Palau. The Nissan Note, X-trail, Cube, Civilian, Toyota Rush, Alphard, BMW Mini Cooper, and the Honda Fit are also preferable choices for import.
Import Policy and Regulations
As for the import policy, there are no such age limit restrictions and regulations on importing cars from Japan. It also doesn't require any kind of vehicle inspection but requires some necessary documents such as invoice, bill of lading, and export certificate. The shipping vessel takes about 3 to 4 weeks to reach its destination port of Angaur after arriving from its initial point of Japan. Car Junction is the leading exporter of Used and Brand New Japanese Cars all over the world with target market regions of Africa, Asia, Oceania, and the Caribbean.