Japanese Diesel Cars and Trucks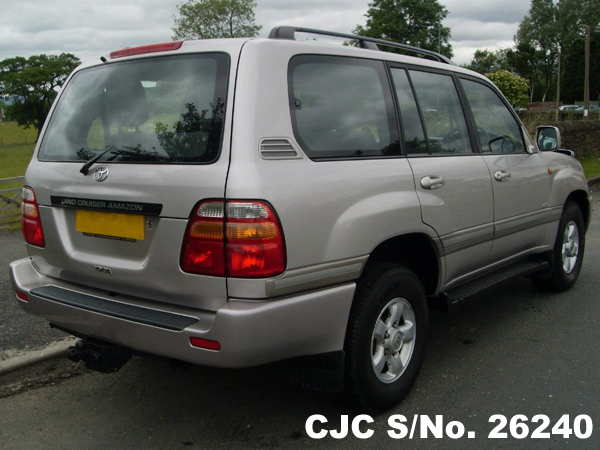 The process of buying a vehicle, fuel type is always being looked more deeply and considerably on the higher side as a client is now aware enough in weighing the options before making a vehicle purchasing process. There are two main fuel types that are running over the roads all around the world; GASOLINE (Petrol) and DIESEL. If we compare both of these types we will find that DIESEL is more efficient and economical in your engine, whereas the lost reputation is also recovering regarding the environmental concerns on its emission. (Will be discussed in details)
For your next car, there are a number of reasons opting for DIESEL VEHICLE that can be considered overwhelmingly. These auto engines have a long-lasting performance with immense durable on uneven/off-road driving experience that will let you enjoy, even the bumpy ride. Whereas, if you happen to sell your car or truck, then you are going to get a very good price for that as it has a tremendous resell value in the market. DIESEL generates more power than Gasoline, that helps the vehicle for more required acceleration and covers extra miles in the given time period. One of the biggest reasons that one should buy this fuel type are preferred among the drivers all over the world because they are more fuel efficient than Gasoline which means you can go more miles and stops at the fewer pumps. Last but not least for the users, who are environmental friendly in nature that it is less damaging to nature as now having a cleaner engine which is responsible to produce less polluted waste in the comparison with Gasoline.
There are several vehicle types that contain DIESEL engine in which several of the UK and Japanese version SUVs/4WDs, Sedan cars, Vans, Mini Buses, Trucks, Heavy Machineries and Tractors. Some of the Japanese brands that are only available in Petrol can be imported in Diesel fuel from the UK for the required market.
In Asia and Europe, the DIESEL VEHICLES are being used more than America as they are more generalizing the fact of preferring Gasoline so far. Now, Africa is also attracting towards this economical fuel type while even considering the fact paying a higher price for the vehicle and hoping the demand will hike in the upcoming decades. The above are some of the facts that should be considered by a purchaser, in the process of buying the next car from the dealer and ought to wait for more from him.