Best Selling Japanese Cars in Singapore
Japanese car suppliers are ruling world of automobiles since decades. Japanese cars suppliers are well known for satisfying their continuously increasing clientele all around the globe; as these suppliers are providing a blend of luxury, innovative technology and comfort in economical prices. Japanese cars suppliers like Toyota and Honda are leading the sale's charts of many countries.
Along with dozens of Japanese car importers, Singapore is also one of the largest importers of Brand new cars from Japan. Best-selling brand new cars in Singapore include Honda Vezel, Toyota Corolla Axio, Toyota Vellfire and Toyota Harrier. Toyota was recorded as a top sale in Singaporean market for last six years but according to the current reports Honda is dramatically challenging Toyota's years-long domination of the Singaporean market this year with 4.012 sales and it turns out this new found strength has everything to do with the parallel imports of Japan-made Honda Vezel. Singapore is the only country where Honda stole a march on Toyota in the sales of brand new cars.
The Honda Vezel is a subcompact crossover manufactured by Honda. The vehicle was first introduced to the Japanese market by the end of 2013. It could be identified as the long-overdue successor of the well-admired Honda HR-V, which went out of production in 2006. Since then, the compact crossover segment has seen many contenders subsequently but currently, in its Singaporean market it knocked out all of its contenders smoothly. Its shape also adds worth to it, as the creases on its body give a refreshing appearance to the car. Its fascia is very different and attractive. Honda has done excellent effort with designing the Vezel.
Toyota Corolla Axio is also selling good in Singapore. It is also a major Japanese Car supplier which facilitates the Singaporean market by providing brand new cars. It is a tenth generation Corolla, released in Japan on October 10, 2016. It is a sedan and is currently known as Corolla Axio, Word Axio was extracted from the word "AXIA" which is a Greek for a valuable thing.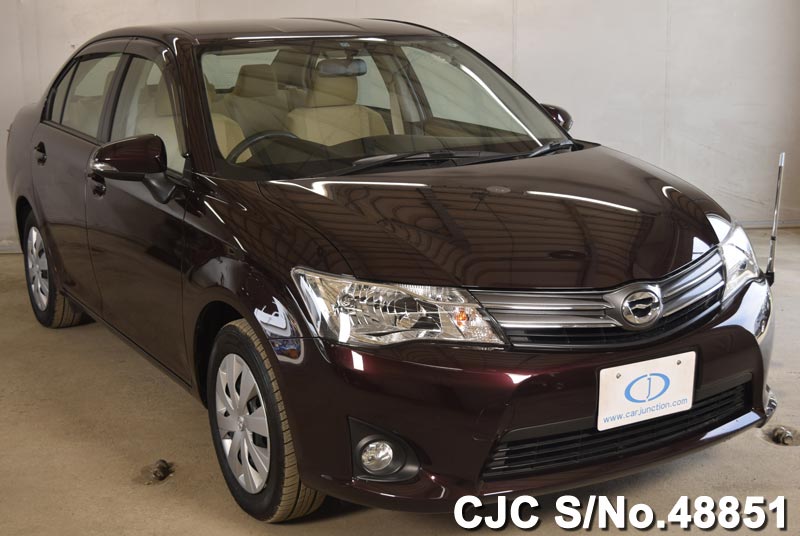 Before the advent of Honda Vezel in the Singaporean market, Vellfire and Harrier by Toyota were in the leading position. According to publications "Honda overtakes mighty Toyota to become the most popular car maker in the country thanks to sales up 4-fold on March 2015 to 1.583 and 22.3% share vs. 1.527 and 21.5% (+58%) for Toyota. Honda's victory is even more impressive when taking into account the fact that Toyota sales also include Lexus."
Now it is debatable that for how long Honda will sustain its top position in the Singaporean market but either its Honda or Toyota it is the Japanese car supplier who leads the sale's chart.